Technology
We support clients with automation, and in preparing for big structural software deployment.
When is automation useful?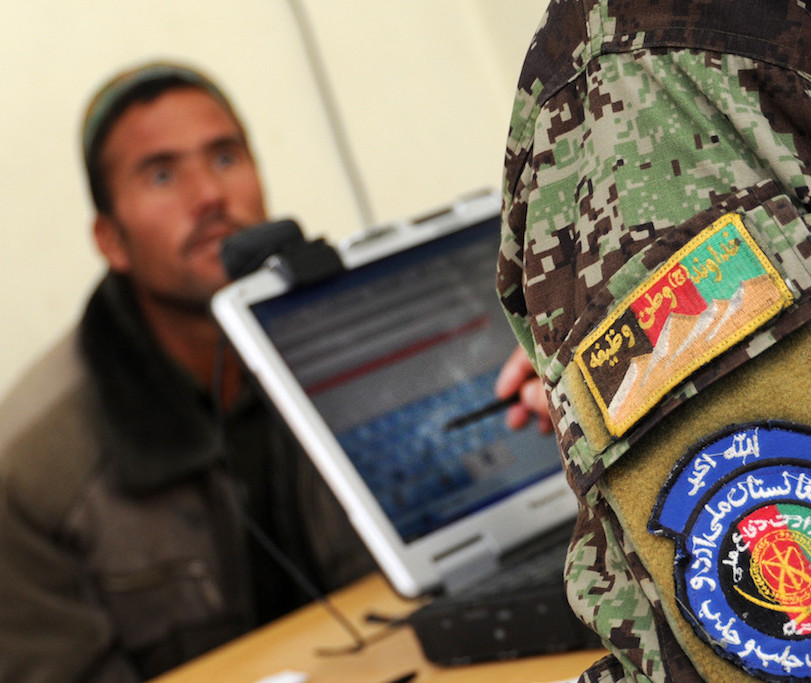 Prepare for big software solutions
Ensure governance, organizational, and workflow issues are well thought through before deployment
Any big transformation today involves deployment of software to support the work. This is often a prolonged and expensive process were many things can go wrong. While much is known about how to plan and prepare, many organizations don't make the necessary preparations.
There are Financial information Management Systems, HR systems, ERP solutions, case handling systems, banking  and payment solutions, and other core and critical systems for large organizations.
Good preparation entails:
Defining needs for information structure, applications, integrations and infrastructure before you approach the tech vendors.
Defining functional and business requirements so that you get what you really need.
Defining procurement and contractual arrangements.
Defining the work-flow and processes in the organization so that the technology can be designed to support what you actually require.
Defining governance, organization, roles and responsibilities of the implementation.
To build sustained capability for automation, we help clients with training.
Talk to us about training models for:
Automation using Microsoft VBA and Excel
Automation using Google Cloud services
Automation of legacy systems using Blue Prism
Principles for management of automation in an organization
Speak to an Abyrint partner about how we can support you!
Click here for information about who and how to contact us
Contact us!