At Abyrint you will meet people who are highly trained, motivated and well equipped to do an excellent job!
While people are great, the teams team shall always be better than any individual!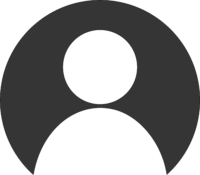 Ivar Strand
Managing partner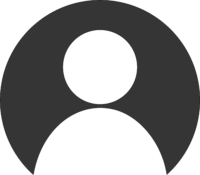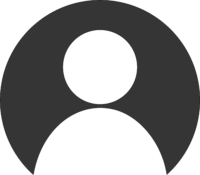 Michael Holzmann
Senior Advisor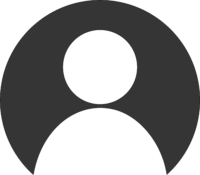 Charlie Goldsmith
Senior Advisor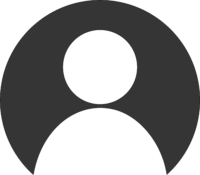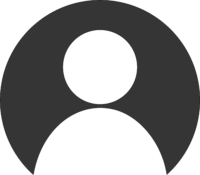 Mia-Kathrin Risan
Senior Associate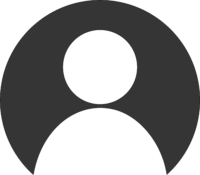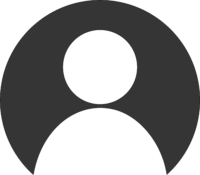 Saara Ollila
Senior Associate,
Design & Strategy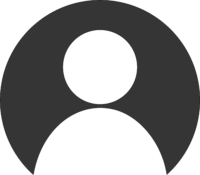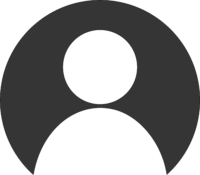 Josiah Klakulak
Senior Associate
Contact an Abyrint partner about how we can support you!
Click here for information about us and how to reach us
Learn more
We are always looking for talent.
Join us and work with our clients to support solving complex problems in fragile- and conflict affected states.