Strategy & Analytics
Fact-based analytics for critical decisions
How is analytical work most useful?
When seeking understanding of what the actual situation is, what the underlying problems are, and how they can be resolved.
When decision should be based upon rigorous, analytical, fact-based problem solving, tightly linked to actual problems.
When design of solutions need to be creative, fit to the actual problems and circumstances of our clients.
How does an analytical process work?
We bring robust problem solving routines, and established systems for developing innovative design.
We carry on continuous research, development and knowledge management to enable this.
There is dedicated technology to support analytics and design.
Our clients experience a culture that fosters collaboration and mutual respect, and encourage people to share, not hoard, their knowledge and time. This is a culture we actively nurture.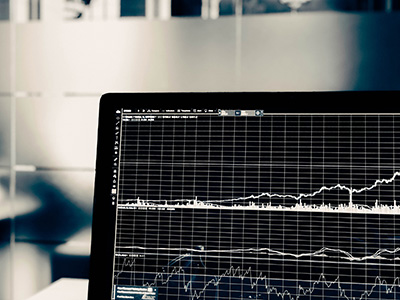 An aby.strategy team is typically of 2-3 consultants led by an experienced partner. There is senior involvement in all aspects of the problem solving process.
A typical process may take 4-8 weeks and includes iteration with the client, high quality board level presentations, high quality documentations, and data sheets.
An aby.strategy team is trained together in problem solving: mastering diagnostics, data sciences, and delivery of ready-to-go designs.
An aby.strategy team is fully joined up. They have experience in collaboration and working together as a team, and with client teams, across challenging engagements. We have an organisational model that brings people together, rather than keeping them apart.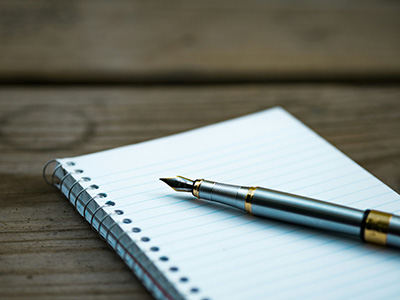 To build sustained capability for analytics, we help clients with training. This is similar to the training we do for our own teams.
Talk to us about training modules for:
Problem solving methodologies
Organizing analytical work processes
Data management for analytical teams
Strategic communication: Storylines and writing for impact
Design for increased perception and impact
Display of quantitative information
The good and the bad of leadership of analytical engagements
We do much work to help automate standardized analytical work.
We can create fully automated powerpoint, websites or other formats with intelligent analytics behind it. Check out the technology section for more info.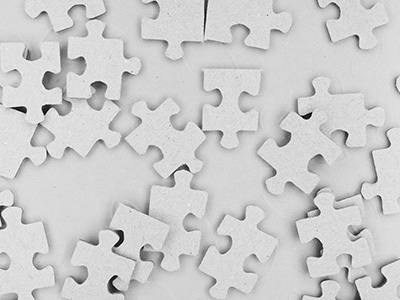 Speak to an Abyrint partner about how we can support you!
Click here for information about who and how to contact us
Learn more