Risk Management
Managing risks in difficult places
How is risk management most useful?
By seeking understanding of what the actual residual risks are, what the underlying problems are, and how they can be mitigated.
Decision on risk management should be based upon rigorous, analytical, fact-based problem solving, tightly linked to actual problems.
Good risk management is granular and operational, pre-empting problems before the escalate.
How does a risk management process work?
We bring robust risk management routines, and established systems for monitoring and problem solving.
Risk management ordinarily starts with:
mapping of risks
prioritization of probability and impact
identification of residual risks
design of solutions to reduce residual risks as much as possible
consideration of scenarios and options for risk response options
There is dedicated technology to support analytics and design.
We do m8ch work with clients who have corporate level risk frameworks but that need specificity and design of solutions for highly specific problems.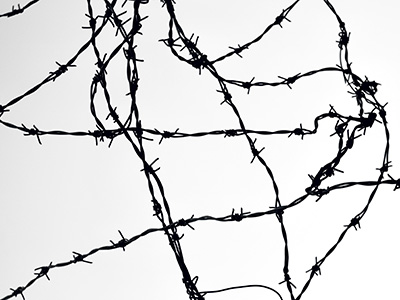 Our risk management work falls into three main categories:
Strategic level mapping, benchmarking and assessment of strategic and operational risk, monitoring and risk response options. A risk team is typically of 2-3 consultants led by an experienced partner. There is senior involvement in all aspects of the problem solving process. A typical process may take 8-12 weeks and includes iteration with the client, high quality board level presentations, high quality documentations, and data sheets.
Ongoing recurrent monitoring and pre-emptive work for select high risk areas. This is typically focused on high risk areas of finance, procurement, environmental and social. This is granular and operational. Our approaches are designed t be highly pure-emptive, ensuring that the client is not exposed.
Specific design of robust solutions for finance, procurement, and environmental and social risks to ensure that the client exposure is reduced. This often involves design and implementation of solutions for finance management and other procedures to ensure robust pre-emptive systems that can avoid situations escalating.
Risk management is how this company got started and it remains the substantial part of the business.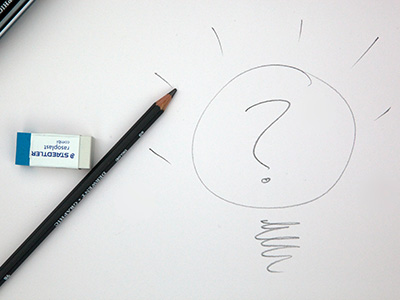 Speak to an Abyrint partner about how we can support you!
Click here for information about who and how to contact us
Learn more