Organization
Align strategy, people, process, and technology to get the best out of the organization
Reform involves changing one or more of the following areas of the system:
Strategy
Process
Technology
People
Organization
All of these are basic factors for an organization to function well.
The factors need to be aligned and mutually supportive.
How would a systematic approach work?
The key is work systematically through all the key factors that contributes to performance of the organization.
Changing one factor, will nearly always mean changing something else also.
For example, installing new technology to solve a problem, will also require new information standards, new business workflows, and sometimes also changes to governance and organization. Laws, regulations and manuals may also need to change.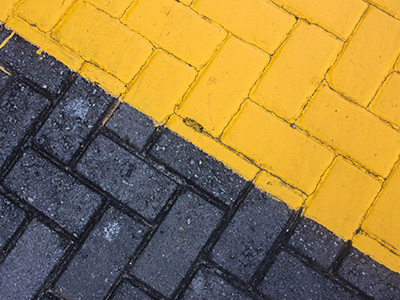 An aby.organization team is typically of 2-3 consultants led by an experienced partner. There is senior involvement in all aspects of the problem solving process.
A typical process may take 12-16 weeks and includes much iteration with the client.
We would start by going systematically through the objectives, and all the factors that would impact change. There are many tools and techniques to ensure all is considered. We will ensure that this is done with accuracy and completeness.
Transformation is best planned in stages, with each stage completing certain deliverables before moving on to the next. While in practice it is rarely possible to follow the plan exactly, it for sure helps to systematically consider all elements.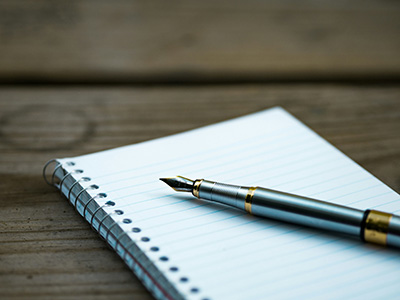 Speak to an Abyrint partner about how we can support you!
Click here for information about who and how to contact us
Learn more